Focusing on Solutions
Knowledge Consultants, Inc. (KCI) augments the need for strategic solutions with its suit of professional services. By applying a combination of consulting services, tools, knowledge, techniques, methods, and mentoring services KCI enables an organization in achieving desired goals. Our experience can help you focus on providing solutions with knowledge, insight, and skills to use analytics in achieving and maintaining corporate excellence.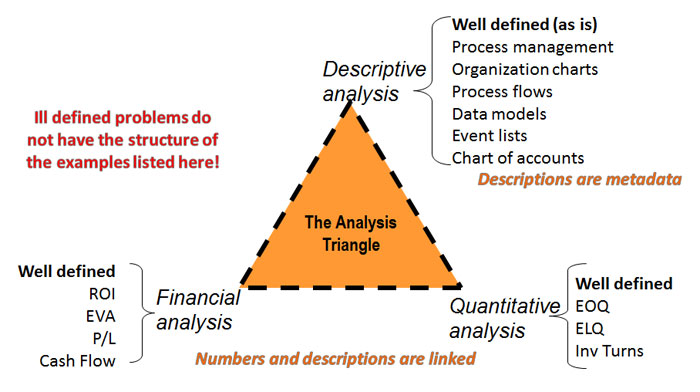 Understanding the status of your business capabilities with respect to your strategic direction and operational execution is important and critical. KCI provides support in developing the analytic insight to confirm direction and operational alignment.

A key component of our services is the transfer of knowledge to your staff through various channels such as team building, training sessions, workshops, toolkits and various 'leave behinds' from analytic tool results.

Our key service areas are:

KCI can help you implement strategic solutions!